How ServiceTitan leveraged Zapier to automatically enrich customer data
Accurate lead data in real-time
By automating lead management, ServiceTitan maintains precise data across their favorite apps—so accurate lead information is just a click away for any team.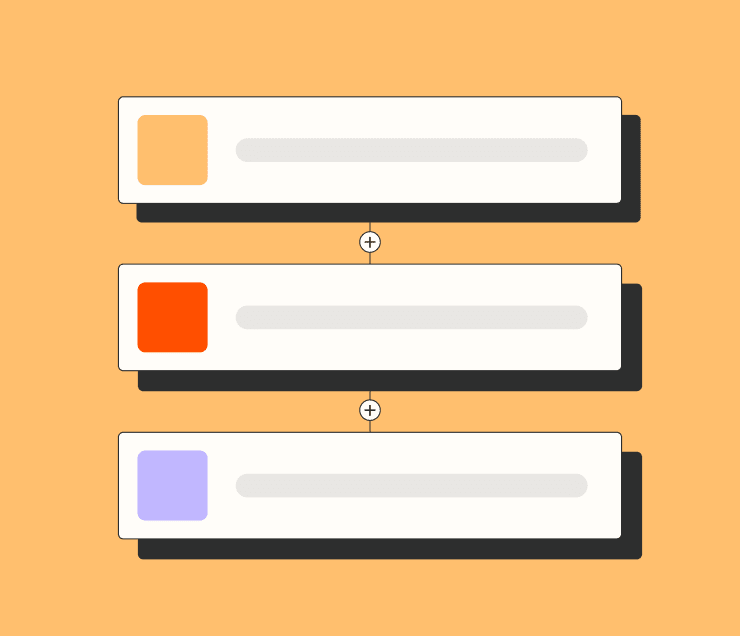 More time for high-value tasks
"What used to be a manual process of downloads, formatting, and uploads now happens effortlessly, saving us time to focus on more valuable tasks. ...We can feel confident that our remarketing lists remain as fresh as our data." — Matt Grebow, Senior Manager of Demand Generation, ServiceTitan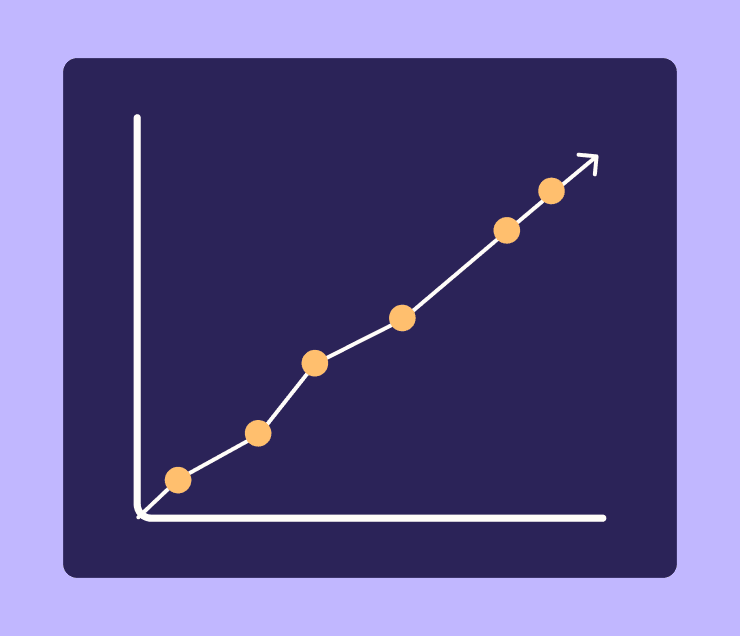 Better insights, quicker growth
With more accurate data, ServiceTitan gets better customer insights. They're able to easily analyze the success of their campaigns so they can quickly capitalize on what works—bringing in more customers, faster.
About ServiceTitan
Company size: 1,600+
Industry: ServiceTitan has grown into the world's leading software for residential and commercial service companies.
Location: Glendale, CA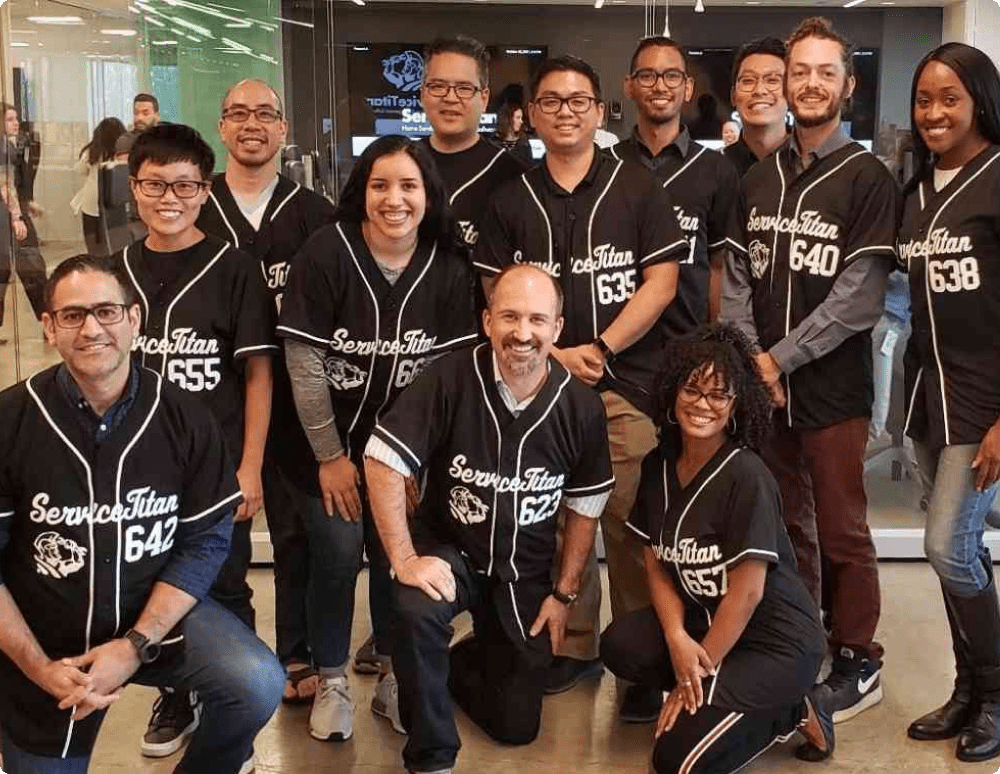 Automatic data entry for a better customer experience
Challenge
Inefficient (and inaccurate) data entry kept ServiceTitan from providing prompt, tailored communications to customers. This negatively affected their entire customer experience. They needed to find a way to update customer profiles in multiple apps in real-time.
Solution
ServiceTitan uses Zapier to send lead data to the right app (sometimes many apps)—all while maintaining the highest security standards. From there, the right people can act on the most up-to-date lead information.
Results
Now, ServiceTitan has more time to focus on high-value tasks like strategic planning. Plus, thanks to automatic data entry, they have error-free lead info in the apps their teams are actually using—allowing them to follow up quickly and accurately.
"When SeviceTitan was a scrappy start-up company with a small marketing department, Zapier empowered us to solve our data problems quickly and accurately. We're much larger now, but still are finding helpful ways to use Zapier."
Matt Grebow
Senior Manager of Demand Generation at ServiceTitan